September 29, 2020
AstroQuest has been selected as a finalist in the 2020 Department of Industry, Science, Energy and Resources Eureka Prize for Innovation in Citizen Science.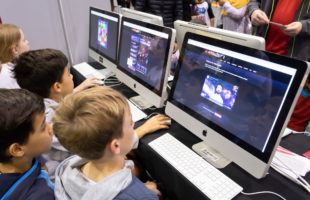 March 22, 2019
Scientists are appealing for public help on one of the biggest astronomy projects of the next ten years. In a new citizen science project launched today—known as AstroQuest—researchers are looking for volunteers to study images of galaxies and figure out which light is coming from which galaxy.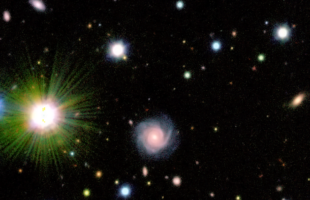 June 14, 2016
Two volunteer participants in an international citizen science project have had a rare galaxy cluster that they found named after them.