September 19, 2017
Australian technology now boosting the performance of Germany's flagship radio telescope will go on show at the Adelaide Convention Centre.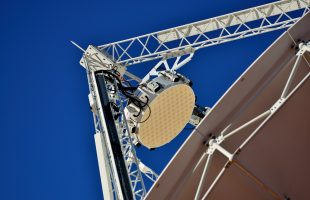 November 18, 2016
A brief but brilliant burst of radiation that travelled at least a billion light years through Space to reach an Australian radio telescope last year has given scientists new insight into the fabric of the Universe.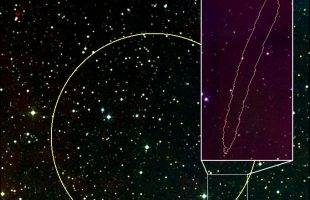 September 14, 2016
Australian scientists have taken a critical step towards understanding why different types of galaxies exist throughout the Universe.