August 12, 2016
In a study published today, astronomers have accurately measured the light hitting the Earth from outside our galaxy over a very broad wavelength range.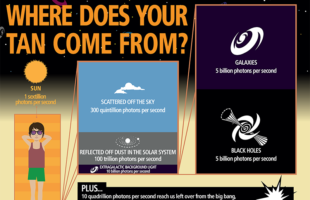 November 27, 2015
Scientists have discovered a hungry black hole swallowing a star at the centre of a nearby galaxy.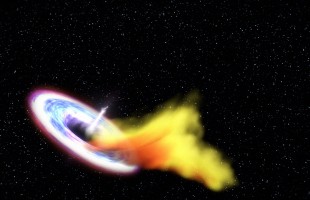 September 25, 2015
An 11-year search performed with CSIRO's Parkes telescope has shown that an expected background of waves is missing, casting doubt on our understanding of galaxies and black holes.