September 22, 2023
 A groundbreaking international study has unveiled remarkable insights into the early evolution of galaxies, shedding light on the fundamental processes that have shaped our universe.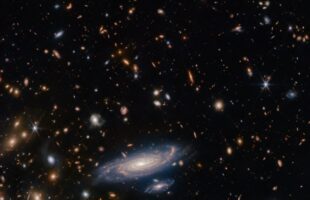 May 27, 2020
Astronomers have used mysterious fast radio bursts to solve a decades-old mystery of 'missing matter', long predicted to exist in the Universe but never detected—until now.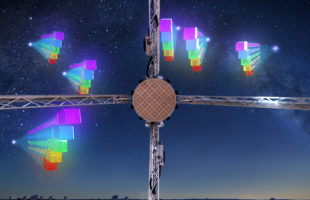 May 21, 2020
Published today in Nature, an international team of researchers has observed a massive, rotating disk galaxy just 1.5 billion years after the Big Bang—1.5 billion years earlier in cosmic history than astronomers had expected to find such a galaxy based on previous studies.