May 27, 2020
Astronomers have used mysterious fast radio bursts to solve a decades-old mystery of 'missing matter', long predicted to exist in the Universe but never detected—until now.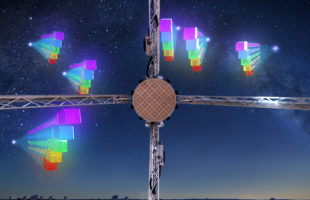 May 21, 2020
Published today in Nature, an international team of researchers has observed a massive, rotating disk galaxy just 1.5 billion years after the Big Bang—1.5 billion years earlier in cosmic history than astronomers had expected to find such a galaxy based on previous studies.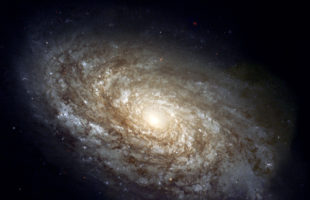 March 1, 2018
Using a small radio telescope at a CSIRO observatory in Western Australia, US astronomers have detected a signal from the first stars to have emerged in the early Universe about 180 million years after the Big Bang.