December 3, 2020
ICRAR-UWA astronomer Dr Sabine Bellstedt has been named one of Australia's Superstars of STEM for 2021/2022.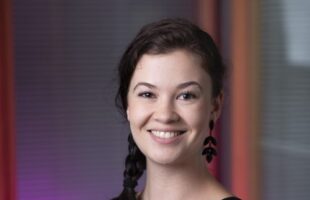 September 30, 2020
John Curtin Distinguished Professor Steven Tingay has been named joint Scientist of the Year at the 2020 Western Australian Premier's Science Awards.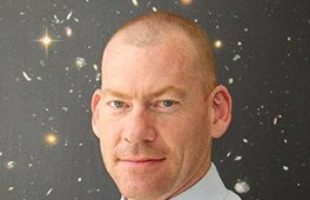 December 10, 2019
Mengyao Xue from ICRAR-Curtin and Fei Qin from ICRAR-UWA have been awarded the Ken and Julie Michael Prizes for 2019.