August 30, 2022
ICRAR researchers have shined bright at Western Australia's top science awards, with astrophysicist Kathryn Ross co-winning science student of the year.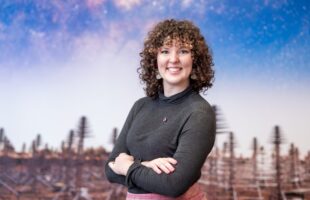 July 5, 2022
ICRAR researchers are finalists in three of the six categories in this year's Premier's Science Awards. These Awards recognise and celebrate the outstanding scientific…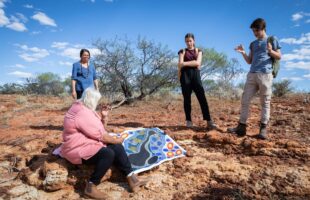 December 3, 2020
ICRAR-UWA astronomer Dr Sabine Bellstedt has been named one of Australia's Superstars of STEM for 2021/2022.