December 10, 2019
Mengyao Xue from ICRAR-Curtin and Fei Qin from ICRAR-UWA have been awarded the Ken and Julie Michael Prizes for 2019.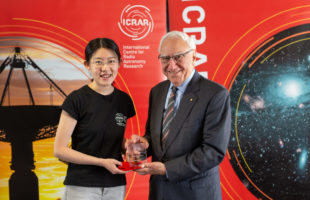 August 14, 2019
An astronomy festival that attracts more than 4000 people a year and WA's oldest observatory have starred at the Premier's Science Awards overnight.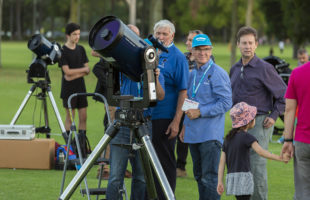 July 12, 2019
ICRAR has been recognised by the Astronomical Society of Australia for its commitment to advancing diversity and inclusion in astronomical sciences and technology.