January 17, 2020
CSIRO's iconic Parkes radio telescope – fondly known as 'The Dish' – will get a new receiver that will significantly increase the amount of sky it can see at any one time, enabling new science and supporting local innovation in the space sector.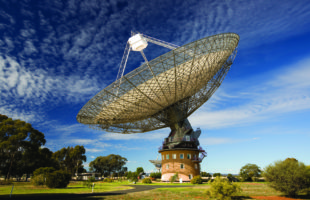 November 21, 2019
A violent explosion in a distant galaxy has broken the record for the brightest source of high-energy light in the Universe.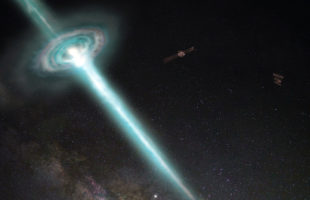 December 13, 2016
An extraordinarily brilliant point of light seen in a distant galaxy, and dubbed ASASSN-15lh, was thought to be the brightest supernova ever seen. But new observations from several observatories, including ESO, have now cast doubt on this classification.