July 21, 2020
CSIRO astronomer Dr Karen Lee-Waddell has been appointed as the first Director of the Australian Square Kilometre Array Regional Centre (AusSRC).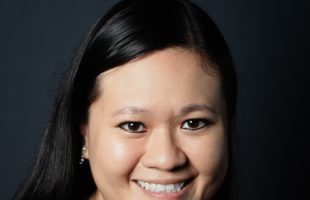 May 27, 2020
Astronomers have used mysterious fast radio bursts to solve a decades-old mystery of 'missing matter', long predicted to exist in the Universe but never detected—until now.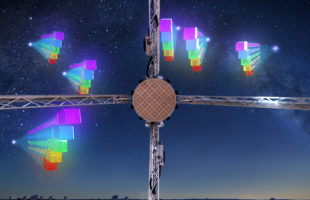 September 27, 2019
Using a Fast radio Burst, astronomers studying the outskirts of a distant galaxy have discovered the galaxy sits in a serene ocean of gas.