October 31, 2018
Researchers have taught an artificial intelligence program used to recognise faces on Facebook to identify galaxies in deep space.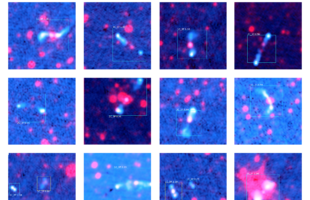 October 11, 2018
Australian researchers using a CSIRO radio telescope in Western Australia have nearly doubled the known number of 'fast radio bursts'— powerful flashes of radio waves from deep space.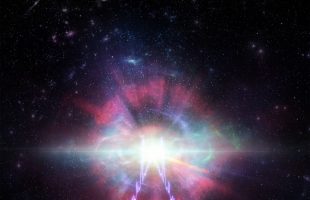 March 1, 2018
Using a small radio telescope at a CSIRO observatory in Western Australia, US astronomers have detected a signal from the first stars to have emerged in the early Universe about 180 million years after the Big Bang.