November 15, 2022
A radio telescope in remote Western Australia is helping to build a 3D map of the night sky, mapping galaxies up to a billion light years away.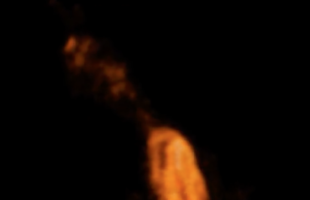 July 21, 2020
CSIRO astronomer Dr Karen Lee-Waddell has been appointed as the first Director of the Australian Square Kilometre Array Regional Centre (AusSRC).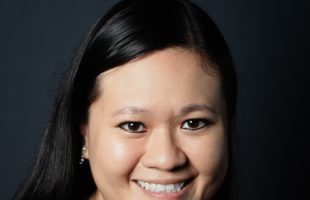 May 27, 2020
Astronomers have used mysterious fast radio bursts to solve a decades-old mystery of 'missing matter', long predicted to exist in the Universe but never detected—until now.