October 28, 2021
An Australian-built major subsystem for the European Southern Observatory's 4MOST instrument has arrived in Germany at the Leibniz Institute for Astrophysics Potsdam (AIP) ready for testing prior to installation on the four-metre VISTA telescope located in the Atacama Desert in Chile.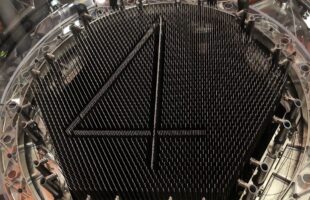 March 7, 2019
4MOST will be the largest spectroscopic survey facility of its kind in the Southern hemisphere and address today's most pressing astronomical questions in the fields of Galactic archaeology, high-energy astrophysics, galaxy evolution and cosmology.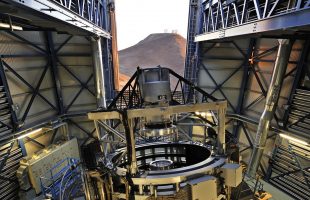 August 31, 2018
Are dark matter and dark energy real? How UWA is teaming up with leading Australian and European institutions to unlock two of the most compelling mysteries in contemporary physics.