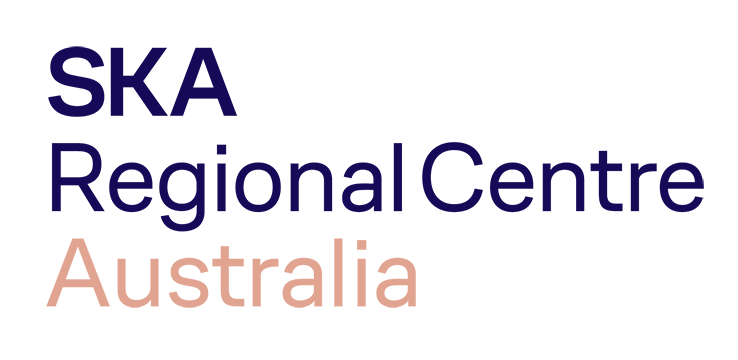 The Australian SKA Regional Centre will enable science with SKA data in Australia.
The Australian-hosted SKA-low will produce around 300 PB per year of data that science teams around the globe will need to readily access.
SKA member states are forming a collaborative network of SKA Regional Centres (SRCs) to design, build, deliver, and operate end-to-end support for science data products, archives, and associated services.
SRCs will:
Provide data flow and data dissemination solutions from the SKA to users;
Store, publish and curate SKA data;
Post-process and analyse SKA data products;
Provide SKA data user support.
Once established, the SRCs will form a Regional Centre Alliance (RCA).