Professor Steven Tingay – Finalist in Scientist of the Year
Professor Tingay is an internationally renowned astrophysicist, who has played a central role in Australia's bid to host the Square Kilometre Array. Since being awarded a Premier's Fellowship in 2007, he has established world class research infrastructure including the $51million Murchison Widefield Array and the Curtin Institute of Radio Astronomy, one half of the International Centre for Radio Astronomy Research.
He continues to develop Western Australian based opportunities in the field of radio astronomy, engaging extensively with industry partners, students, the public, and the Indigenous community.
Tom Russell – Finalist in Student Scientist of the Year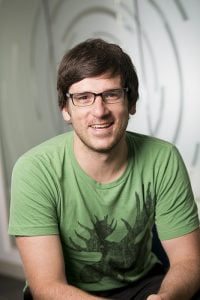 Mr Russell uses state-of-the-art telescopes to investigate how black holes extract energy from infalling matter: which plays a vital role in understanding black holes, how they evolve and how they influence the evolution of galaxies and the Universe. He has published four peer-reviewed papers, including two as the lead author, and presented at a number of international conferences and institutions, including Harvard University. A passionate advocate for his research he is involved in mentoring Indigenous students and junior PhD students.
Astrofest – Finalist in Science Engagement Initiative of the Year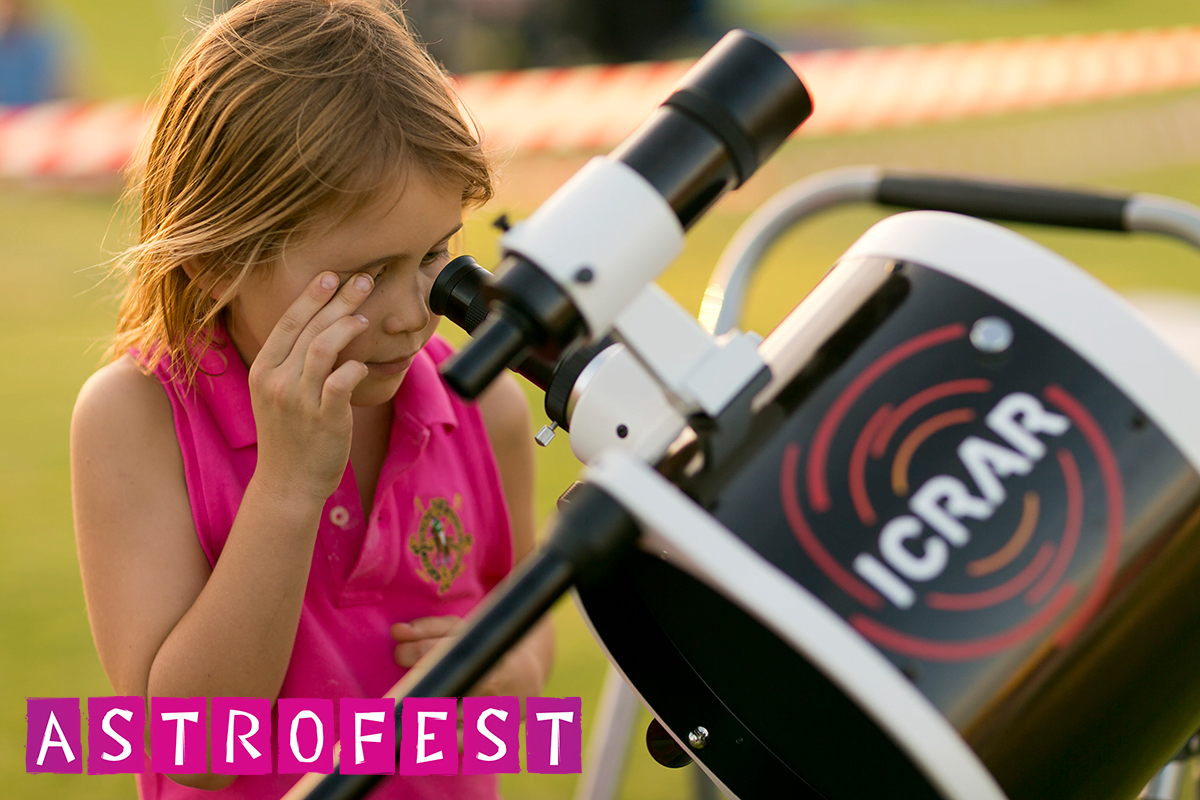 Astrofest is a free annual event which engages the community with astronomy through a range of interactive activities. The event provides opportunities for stargazing and features engaging science shows as well as talks from local astronomers. Visitors can also learn more about the Square Kilometre Array. This is an initiative of the Astronomy WA Collective and co-ordinated by the International Centre for Radio Astronomy Research with support from Scitech and the Astronomical Group of WA. Running since 2009, each year the event has attracted between 3,500 and 4,000 people. Events are also held by regional communities with support from the Perth Astrofest team.
The full list of finalists is available in the media statement from Premier Colin Barnett.