April 21, 2021
Astronomers have discovered a pulsar—a dense and rapidly spinning neutron star sending radio waves into the cosmos—using a low-frequency radio telescope in outback Australia.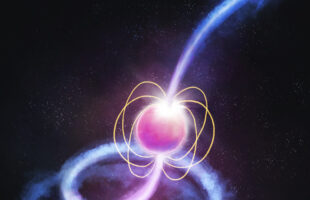 June 19, 2019
Premier Mark McGowan and Science Minister Dave Kelly today announced the finalists in the 2019 Premier's Science Awards. This year's awards finalists include a scientist…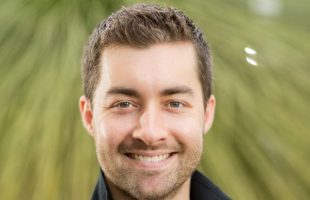 September 25, 2015
An 11-year search performed with CSIRO's Parkes telescope has shown that an expected background of waves is missing, casting doubt on our understanding of galaxies and black holes.