September 9, 2014
Massive galaxies in the Universe have stopped making their own stars and are instead snacking on nearby galaxies, according to research by Australian scientists.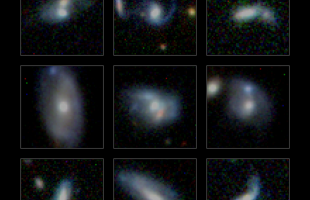 February 28, 2014
Australian astronomers have discovered what makes some spiral galaxies fat and bulging while others are flat discs.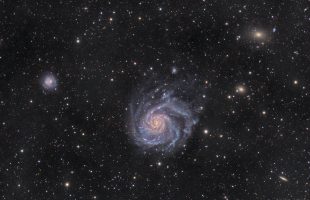 June 12, 2013
Researchers from ICRAR have proven a new technique that will provide a clearer picture of the Universe's history and be used with the next generation of radio telescopes such as the Square Kilometre Array (SKA).