Research by ICRAR scientists has generated more than 4000 articles from over 50 countries, attracting a global readership in the millions. Recent media releases and links to select media coverage are provided below.
For all media enquiries, please contact
Pete Wheeler
Ph: +61 8 6488 7758 | Mobile: +61 423 982 018 | Email: pete.wheeler@icrar.org
Or sign up to our press release distribution list for up to the minute news and embargoed releases.
Latest media releases
July 21, 2010
ICRAR astronomer Dr Kenji Bekki has discovered a previously unknown process that causes new stars to form in large clusters of galaxies.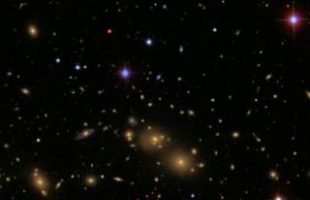 May 26, 2010
Six radio telescopes across Australia and New Zealand have joined forces to act as one giant telescope, linking up over a distance of 5500 km for the first time.